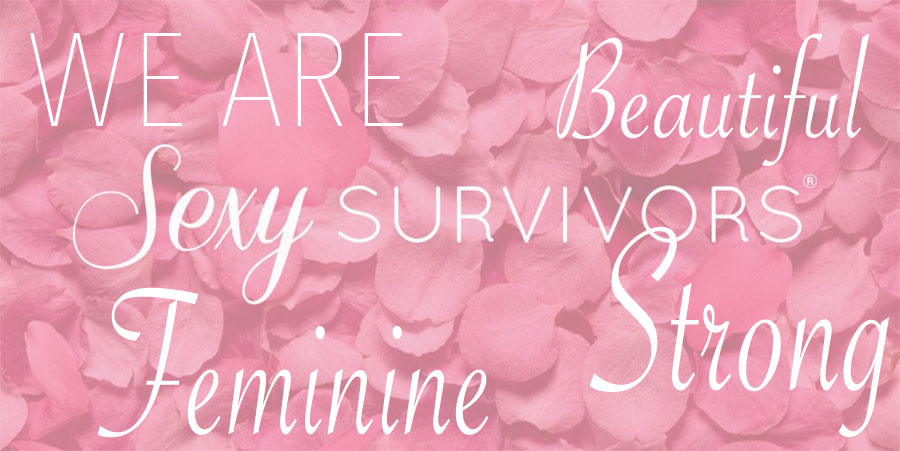 A Boutique for All Women
Posted on
October 1, 2019
It is Breast Cancer Awareness Month. And though I have shared my journey over these past 4 years, I do feel the need to talk a little about the realities of breast cancer, and how one particular establishment has aided in my journey.
Melmira. It is a special place – a boutique for all women to feel recognized, honoured, feminine, and beautiful.
When I was diagnosed and treated for breast cancer in June 2015, I was told that I did not qualify for reconstructive surgery. The cancer encompassed much of my breast, and removing the cancerous breast meant cutting deep into the muscles quite near to the bone. The surgeon had to not only ensure the entire breast could be removed, but also leave an acceptable margin and enough skin to stitch me back up. For these reasons I would have to wait to undergo reconstructive surgery. It was not an option available to me at the time of my mastectomy. The cancer was too extensive and I was too petite.
The recovery process for my mastectomy has been an arduous journey, and working through these challenges provided me with a fundamental understanding of how difficult it can be for your body to heal after extensive surgery. So, when I was presented with the opportunity to begin reconstructive surgery, I declined.
I have one breast. To ensure that I have a balanced posture as well as a natural-looking shape whilst wearing clothing I choose to wear a breast prosthesis (form). The decision to wear a breast form is very personal, just as is the decision to have reconstructive surgery, or the decision to pursue neither option. You must recognize the pros and cons – for You – what is best for your lifestyle and your emotional needs. Because I was not eligible for immediate reconstructive surgery, I had some time to think. I considered what was important to me, what was needed of me, and what lifestyle I wanted to achieve post-mastectomy. And I realized that multiple surgeries were not an option for me. I wanted to be active and present for my child, my husband, and myself. I wanted to heal. But I also wanted to feel 'whole' and balanced. So I chose a form.
Choosing to use a breast prosthesis was – in theory – an easy decision. But shopping for one, where you are forced to look in the mirror and see the prosthesis on you is realism at its very deepest core. You know that you are not the same and never will be. You are forced to accept what has happened. The turbulent emotions that surround that moment of acceptance is overwhelming and raw, and it all tumbles out during the fitting of a breast form. The staff at Melmira are cognizant of this, and because of their acute awareness they collectively make the entire experience safe and supportive. It's Girl Power at its very best.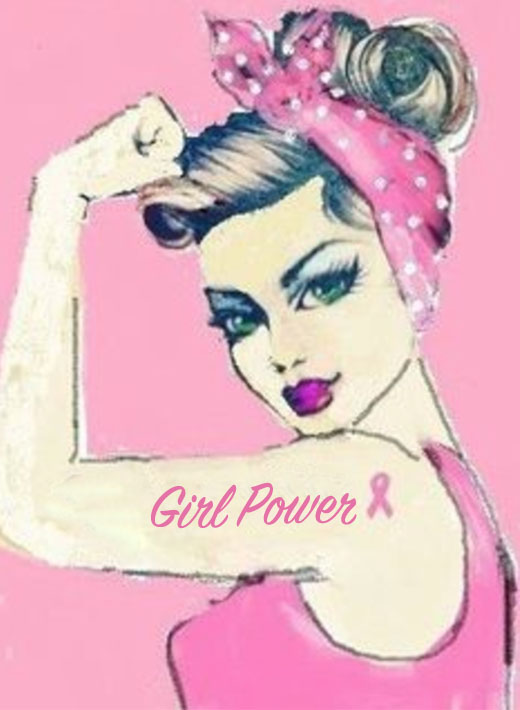 I made an appointment at Melmira because they have been servicing breast cancer survivors for over 20 years. This knowledge gave me comfort and reassurance that I would be taken care of. Upon my arrival to the boutique, I was feeling apprehensive, overwhelmed, and vulnerable – turbulent emotions tossing about inside my heart and head because of the knowledge of what I was there to do – buy a breast prosthesis. It meant that, for the first time since my mastectomy, I was going to have to look at my new self in the mirror. During the course of my fitting I was gently placated with genuine kindness, compassion, and most importantly, respect. The time, care, and commitment to getting it right left a lasting impression. Therefore, in the 4 years post-mastectomy, I have continued to purchase my surgical bras at Melmira. I appreciate their knowledge, warmth, and attentiveness, and I also appreciate their wide selection of practical, fun, and flirty surgical bras available in petite sizes. In fact, my wardrobe of [post-mastectomy] bras are the prettiest and most functional I have ever owned. Naturally, when it came time to replace a few of my surgical bras as well as my original breast form, I returned to Melmira.
During my recent appointment, my fitter Amie (who is also a co-owner of Melmira) took the time to review with me provincial and private coverage for a breast prosthesis, and she reeducated me on proper bra fitting as well as how a breast prosthesis should look and feel while wearing. She talked about the importance of weight balance to ensure proper alignment, and comfort against the skin (providing me with cool pads to help prevent the heat rashes I am prone to getting). She listened intently to my needs, and she took great care in fulfilling them. I was – I am – so very impressed with the personal attention, the recognition of the journey, and the commitment to making a breast cancer survivor feel feminine and whole. In the 4 years that I have been a client at Melmira I have always left feeling gratitude for such a special place.
I do not regret my decision to decline reconstructive surgery. I am happy. I feel blessed with so much in my life – and truthfully – life is what you make of it. We are all survivors of something. We have all experienced loss and trauma. You just need to find that special place that lifts you up, and when you do, you need to hold onto it.
A Boutique for All Women. Published by Crystal Joy Hall