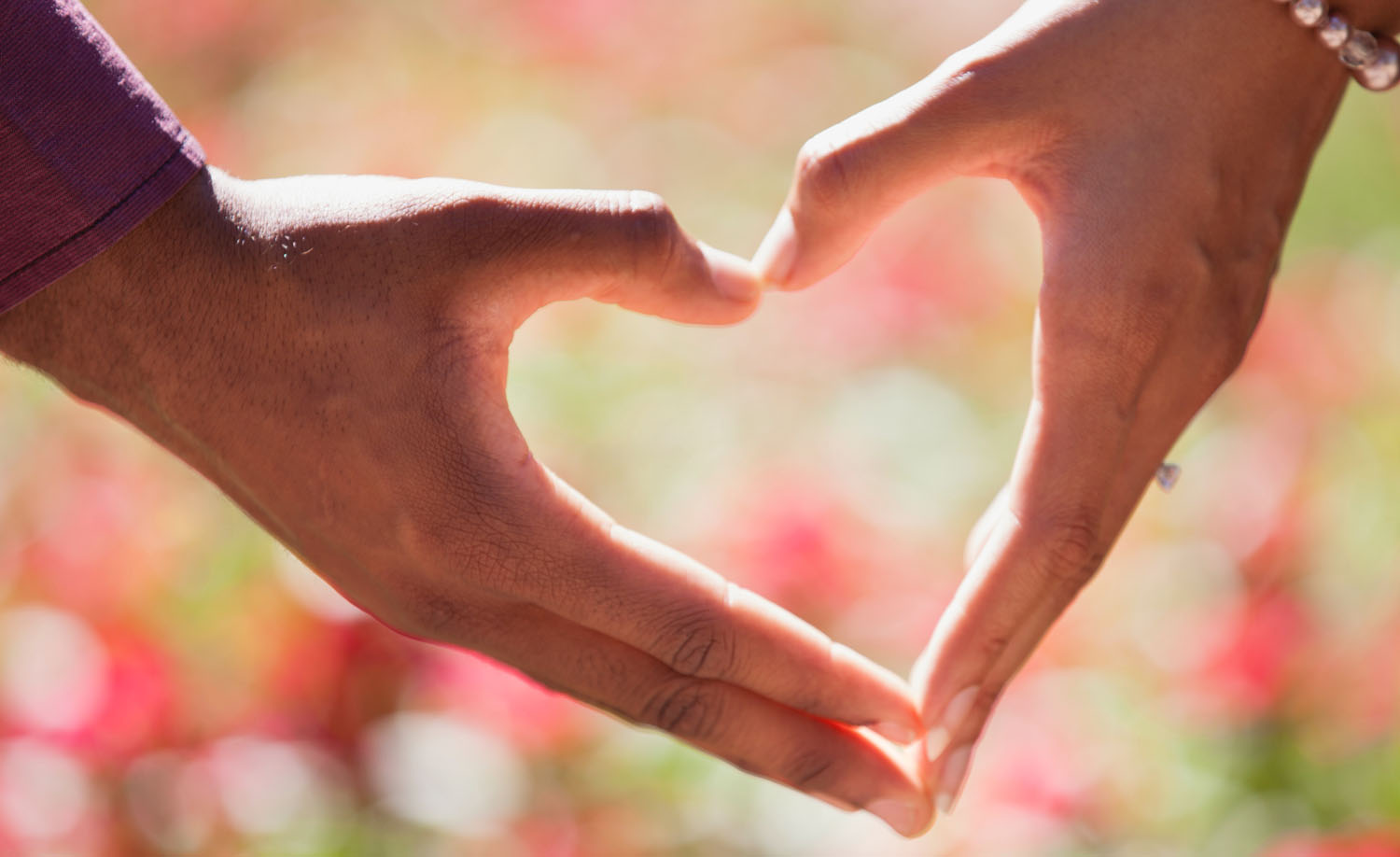 A Little List of Gratitude
As I reflect upon this pandemic, the duration, the isolation, and the devastation, I cannot help but feel a great sense of bewilderment, perhaps even loss, within myself. My path is altered. My life is changed. It feels so unfamiliar to me. And I know that I have experienced this before. It is a parallel experience lived to that of my breast cancer diagnosis [almost] six years ago. Life as I knew it changed in one quick heartbeat. My life did a 180 never to be the same.
In these past 14 months the pandemic has forced us into isolation, pausing life as we knew it, only to introduce a life unfamiliar to us all. We have been thrown into a state of perpetual uncertainty, where we continue to remain. To think of all that has been lost, the lives lost, the time lost, the livelihoods lost, it is easy to feel saddened, frustrated, and resentful. Those are natural emotions, yet they are not helpful.
There is so much in life that is beyond our control. Living through cancer – twice – has taught me that. All you can control is how you respond to the challenges, the changes, and the losses. It is your emotional response that will inevitably affect your outlook. So, allowing dark emotions to fester and thrive within does not help you. It hinders you. Acknowledge those feelings, but find a way through them so that you do not lose sight of the little blessings that continue to exist. And life is full of little blessings. This too, I know from experience.
As I began to feel the pandemic fatigue I started a gratitude journal. Gratitude is powerful. It reminds you of what you do have, especially in precarious and uncertain times. It prompts you to be thankful for the little things – the smell of lilacs wafting through the air on a dewy morning or the eager and loving embrace of your child midway through your day – moments that can often be overlooked yet moments that can leave an imprint in you soul. Gratitude. Everyday I write 3 things I am grateful for. These little prompts allow me to reset, and to focus on what is good in my life, despite the pandemic life that surrounds me and engulfs me. These are the little things that give my life value, worth, joy, and calm. Allow me to share 15 things I am grateful for, with you:
1. Laughter – My heart bursts with joy at the sound of my son's laughter.
2. Pancake Sunday – A family tradition made from an old family recipe.
3. The sunshine – That soulful feeling when you lift your face toward the sun, feeling the warmth bask you.
4. Coffee – The aroma teasing my senses, and the rich, bold, savoury flavour caressing my palette.
5. Pilates – The gentle, restorative exercises that give my body balance and strength.
6. Hugs – The warm embrace enveloping me, and all the love felt from just one hug.
7. Books – The joy of losing myself in someone else's story.
8. My cat – His feisty attitude combined with gentle purrs and cuddles.
9. Bike riding – Leisurely family bike rides through canopied paths.
10. Drawing – Spending quiet time with my son illustrating with the #drawwithrob series.
11. Internet – The ability to instantly connect to my family and my friends.
12. Long walks – Strolling through the don trails surrounded by nature, blanketing the noise of the city.
13. Lazy mornings – Taking time to wake-up, be still, be slow.
14. The sunset – Witnessing the sky erupt into brilliant shades of orange, red, yellow, and hues of pink.
15. My family – That we have found joy in sharing this time together, creating lasting and loving memories.
This is merely a small selection of the hundreds of little things that make me grateful to be alive; grateful for another day. Yet it is these little things that fill my days with joy. And as the pandemic life bears down on us all, it is with gratitude that I move forward and forge onward. It is with gratitude that I accept a new day, a new dawn, and a new experience. Through living my life with gratitude, I am happy, for it is not happiness that brings us gratitude, it is gratitude that brings us happiness – Jeremiah Say.
What are you grateful for?
A Little List of Gratitude. Published by Crystal Joy Hall
Featured Image by Jasmine Carter