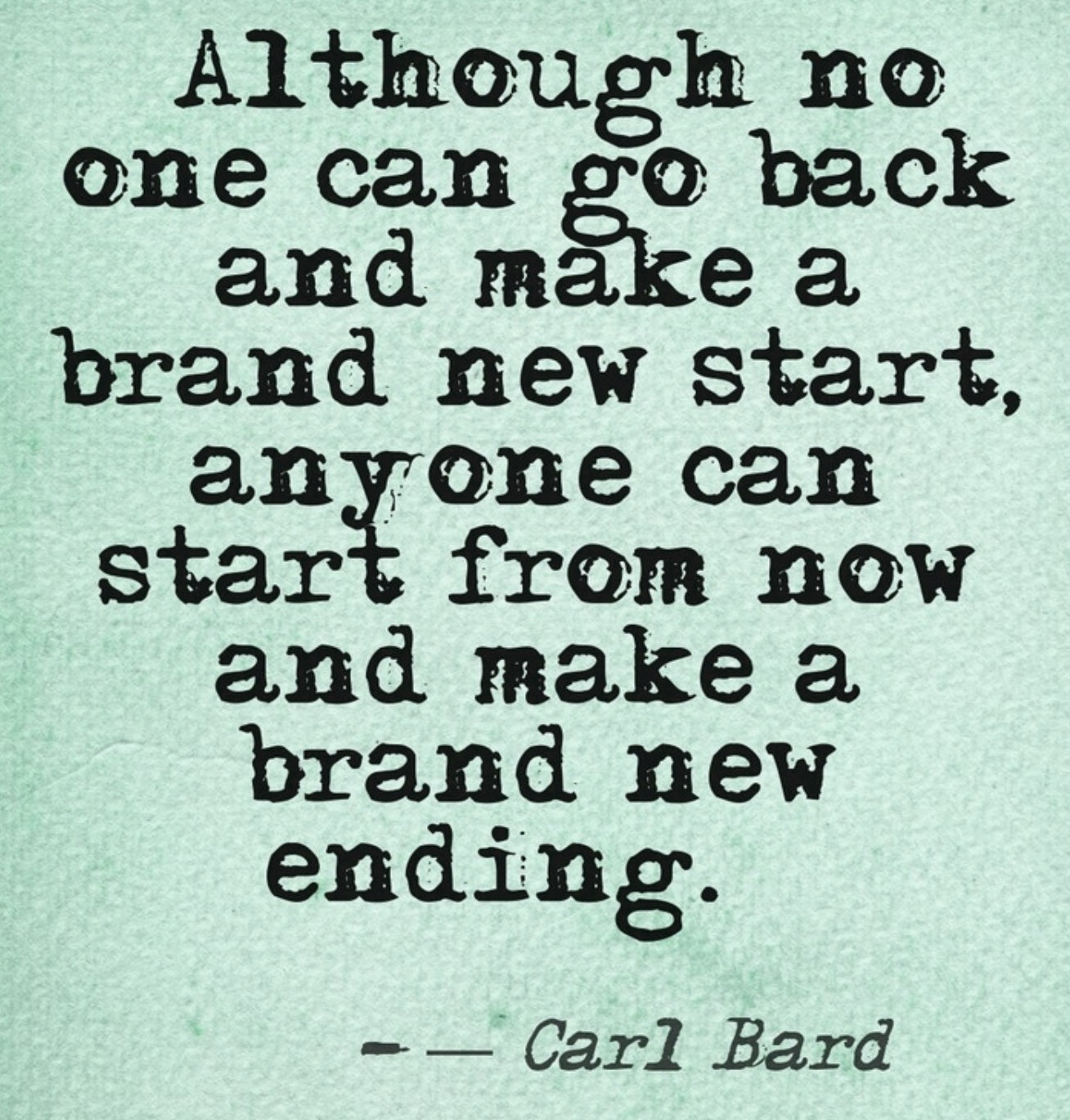 Good-bye Grade Two
Good-bye grade two. Adieu. Adieu.
It has been a very challenging year for our little one. To have missed the final three months of school in grade one due to the onset of the pandemic [in Canada]; and then find himself in a tumultuous, inconsistent grade two school year because of our provincial government's decision to open, then close, then open, then close schools … it is no wonder the child in front of me is not the child I recognize from pre-pandemic days. His entire demeanour has shifted. Why? When he comes from such a loving, supportive, and safe home is he so moody, anxious, and stressed? What has caused this emotional shift?
I know it is not just one single thing, but a culmination of many things. The biggest being school. He has greatly missed his school friends, the routine, and the environment. School gave him a sense of purpose, independence, and the opportunity to socialize. He collaborated with classmates, improved upon conflict resolution, and developed confidence within his own abilities. He was growing. And that was taken from him. The provincial government placed our children on the lowest of priority by keeping schools closed yet opening businesses, by not vaccinating teachers sooner, and by neglecting to make schools safe. Principals, vice principals, administrative staff, teachers, custodial staff, and parents all did their very best to keep our children safe, despite the lack of assistance given by the government. The provincial government chose to ignore the recommendations made by doctors, educators, and parents with regards to class sizes, ventilation, and staggered school days. So many different approaches could have been made for this past school year to protect and ensure the health and well-being of our children. But the government chose to disappoint our children – they let our children down.
Therefore, grade two was challenging. The remote learning platform designed by the Ministry was not ideal, at least not for our son's needs. The synchronous lessons were too long. Children spent too many hours in front of a screen, feeling connected yet disconnected. It was confining. Pair this with the overwhelming amount of schoolwork that was assigned to my little one when school switched to remote learning in winter and again in spring, it was exhausting and difficult. At his young age, and especially in the unpredictable times we found ourselves in, the schoolwork expected of him during remote learning was often unrealistic and relentless. Grappling with feelings of confinement, isolation, loneliness, and uncertainty, the focus should have been more on emotional well-being than intellectual gain. Combine the inconsistent school year with the displeasing remote learning platform, the overwhelming amount of schoolwork, and the feelings of isolation and uncertainty it is no wonder my little one is riddled with stress and anxiety. I cannot count the number of times during remote learning that he stormed out of his room with tears of frustration I can't keep up, I'm stupid, I hate school, I wish I weren't living … I wish I weren't living. That was the day we – husband and I – decided the extra and overabundant amount of work posted onto his Class 'To Do' list by teacher would be left incomplete and frankly, completely ignored. I wish I weren't living was the shift that scared and startled us. I began to sit with him during his remote school hours, almost daily. Often, I muted his virtual class, shutting out the noise and allowing him the time as well as the quiet he needed to complete his writing or math assignment. I helped him work through the challenges, and ensured he understood the lessons. We worked at a pace that was beneficial for him. Sometimes, I merely sat with him, holding his hand as he worked, or I simply remained silently by his side, letting him know I am here. Sometimes, it meant missing remote learning to go for a hike or play in the playground. I gave him mental health days. These actions helped him – but the emotions running through him as we end this difficult year are very raw and very deep.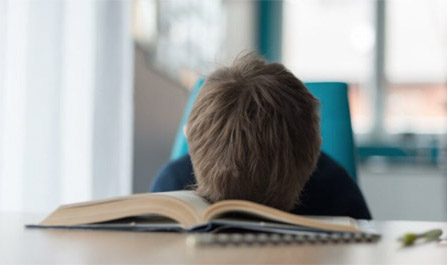 So here we are, at the end of grade two. My son does not get to say an in-person good-bye to the children he was learning with, playing with, and growing with. He does not get to hug his teacher. And at his young age, processing this loss has caused angst, hurt, and resentment within him. My once happy child is now an angry child. And we are desperately trying to pick up the pieces and help him rebuild, help him through the turmoil he feels. It's heartbreaking. And as a parent I am angry – so very angry – with this provincial government. How dare they put our children last.
With mixed feelings, we bid farewell to a year that saw so much growth and so many challenges. We bid a remote farewell to those educators and administrative staff who recognized that the health and well-being of our children mattered, and took action to ensure they saw, heard, and cared for our children during remote learning. The principal who listened to our son's personal narrative and praised him so emphatically for his ability to paint a vivid picture with his words – thank you – he was bursting with joy to have received such warmth and praise from you! To the teacher who took the time to listen to our son talk about the stop-motion movies he made; then pause instruction to find (within my blog) two of the movies (Cars vs Dinosaurs and The Mandalorian: The Big Rescue), and play them for the class to see; then praise, applaud, and commend our little one for achieving such creative endeavours – thank you – that day will resonate with him because you made him feel not only heard but also very special. It is these spectacular and profound moments – these actions and words of encouragement, warmth, and enthusiasm – that lit up our son in the tumultuous days of remote learning. It is actions of kindness and simplicity such as these that are the encouragement all children in this challenging time need – and will continue to need – not just from parents and loved ones, by from mentors and educators. Yet the limitations from remote learning were felt, and the well-being of our children was often lost in melee of the inconsistent school year, such as it was for our son. It was the reality, and it is a reality that will have a lasting impact.
And so, as grade two comes to a close, I hope my son can realize that he is cared for by many, and thought to be special, smart, silly, and fun. I hope, in his final moments of grade two, he can find some closure in those remote good-byes. I hope his path to grade three will be brighter, and that he will be able to let go of the anger, anxiety, and stress he currently feels. I hope that doctors, educators, parents, and children's voices will be heard by government, and that children will be the priority for autumn of 2021.
A parent can only hope…
Good-bye Grade Two. Published by Crystal Joy Hall