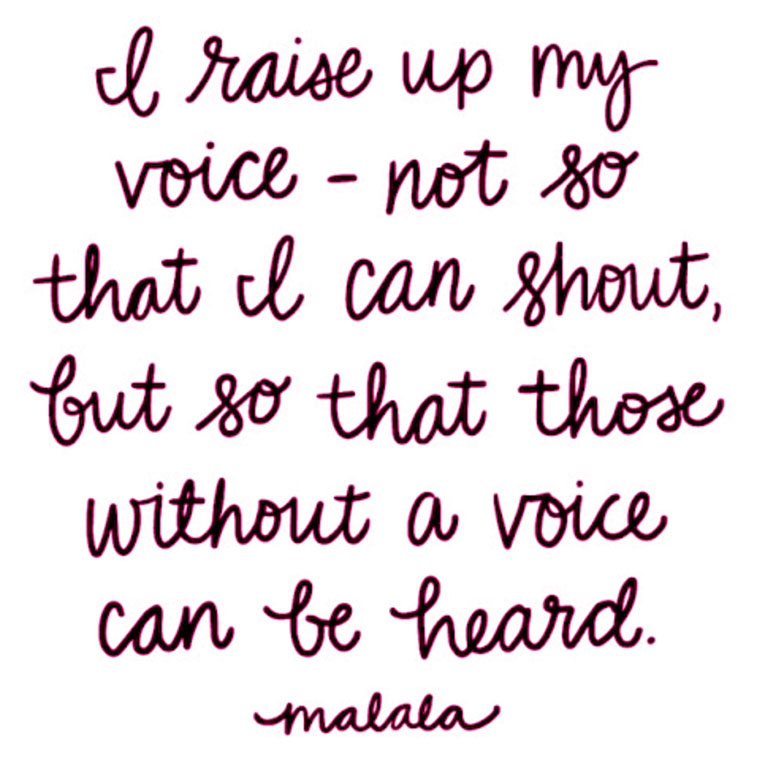 Together We Can Do So Much
Posted on
October 21, 2021
"Awareness is the greatest agent for change." – Eckhart Tolle
October is Breast Cancer Awareness Month. Although we are 3 weeks into the month, with the month drawing to a close, keeping the conversations open, the donations flowing, and the overall awareness of the disease in the forefront of our minds remains ever-important.
Why is there a Breast Cancer Awareness Month?
Breast Cancer Awareness Month was created by the American Cancer Society to educate women about breast cancer and the importance of early detection; therefore allowing women to be empowered about their own breast health. Women were (and still are) encouraged to share their personal breast cancer stories. It is an opportunity to learn more about the importance of early detection, the often devastating impacts of the disease, and what we can all do to help in the fight against breast cancer.
"…while more people are surviving a breast cancer diagnosis than ever before, it's still the most common cancer and the second leading cause of cancer death among Canadian women." – Canadian Cancer Society
Who does breast cancer impact?
Everyone! When a women receives a breast cancer diagnosis that news impacts her community – husband, partner, child[ren], siblings, parents, friends, relations, colleagues … the list goes on. Routine screening and early detection remain the best tools to a favourable outcome of the disease. But what also needs to change is our healthcare. Too often the medial community will disregard a young woman's concerns about her breast health. There is a stigma that breast cancer affects only women over 50, but more and more young women are being diagnosed with aggressive forms and/or advanced stages of the disease. Therefore, the stigma needs to change. More needs to be done to advocate for young woman at risk and/or afflicted with breast cancer.
"Young people get it too." – REThink Breast Cancer
How do I raise my voice?
Talk about the disease to help raise awareness. If you are a breast cancer survivor (like me) share your personal story. When I turned 40 years old I insisted on receiving a mammogram. I wanted to check my breast health. I grew up being educated about breast health, and I had learned to advocate for myself. When my request was initially denied I escalated it. I had to complete a 45-minute formal Ministry of Health assessment prior to being permitted to have a mammogram, because in the province of Ontario, mammograms are covered by OHIP for women 50+ and I was only 40 years. However, with my continued persistence and the results of my assessment [low-to-moderate risk] my doctor relented and sent me for a mammogram. The results of the mammogram became the beginning of my breast cancer journey. Had I not advocated for myself, I would have experienced a very different outcome. Read more about my journey in my post This is My Story.
It is for this reason that I have chosen to actively share my story. I want to raise awareness. I want to encourage women to advocate for themselves. I also share the challenges of life after cancer through my blog – the truths, anxieties, fears, and struggles. I have also appeared as a guest blogger for REThink, in my post I am Strength. I have participated in campaigns for REThink as well as the Princess Margaret Cancer Foundation (PMCF) in hopes that my story – my voice – will help raise awareness as well as much-needed funds to support women with cancer.
What more can I do?
Fundraise. Donate. Educate. These strategies will help keep the conversations going, the awareness prevalent, and raise the much-needed funds for life-saving research as well as life-changing support. Support that is desperately needed when going through diagnosis and treatment. Much of which you can read about here on my blog in the Surviving Cancer category.
Where can I donate?
There are thousands of fundraisers and non-profit organizations that work tirelessly to raise money and/or provide support to breast cancer survivors and warriors. You need to decide which campaign is right for you and/or your loved one.
Non-profit organizations that provided me with education, support, and treatment that I can personally recommend are: The Canadian Cancer Society, REThink Breast Cancer, and The Princess Margaret Cancer Foundation.
The Canadian Cancer Society provided me with readily available and helpful information in the early-stages of my diagnosis and treatment. I found reliable, valuable, and tangible information about treatments, living with cancer, and research. Donate.
REThink Breast Cancer welcomed me into their community of young survivors and warriors. This charity provides an incredible support network, which helped me through my journey post-surgery. REThink educates, empowers, and advocates for young women diagnosed with breast cancer. Donate.
The Princess Margaret Cancer Foundation (PMCF) works to raise crucial funds used to drive world-class cancer research forward and set new standards of care – PMCF. Princess Margaret Cancer Centre is where I was treated for breast cancer. Within those walls I found substantial support through my oncology team, Magic Castle Daycare (for my little one), the psychosocial oncology clinic, and from the team of kinesiologists at Ellicsr. Without this support my own breast cancer journey would have been fraught with emotional and physical challenge. I am forever grateful for this incredible institution – the team of dedicated staff and volunteers that work there, and the community that continues to support their endeavours. Donate.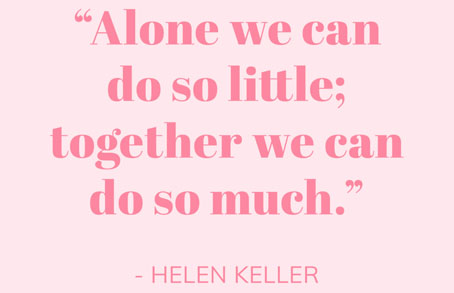 It takes courage. It takes persistence. It takes our voices and our actions to make change happen.
Raising Awareness. Published by Crystal Joy Hall