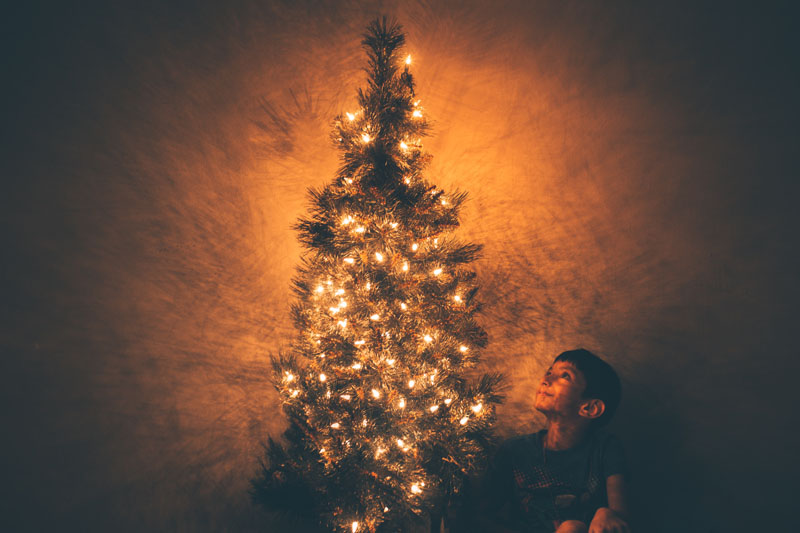 'Twas the Week Before Christmas
Posted on
December 17, 2021
'Twas the week before Christmas,
when all through the land
Omicron was threatening
While closures expand.
Travel was cancelled,
To people's dismay
Omicron was prevalent
It was here to stay.
Work from home orders
Came down through the ranks,
While schedules were changing
Many people's hearts sank.
It had been two years since we
enjoyed Christmas time
This COVID pandemic
Is this century's crime.
When out in the world
Healthcare workers keep giving,
Their treatment and care
Saving lives and injecting.
Vaccines in abundance
Boosters and doses,
COVID testing for all
We all feel nervous.
Children are cheerful
That Christmas is coming,
Yet bittersweet holidays
Smother the loving.
Friendships are slowly altered
From the distance,
Caused by the parting
'Cause of COVID resistance.
Christmas dinners are cancelled
Back to Zoom visits,
Rapid testing from home
Though still has limits.
Children's smiles are hidden
Behind their face masks,
Their spirits are merry
Despite all we ask:
Now wash hands! Now don masks!
Now distance and don't touch!
No playdates! No high-fives!
No hugging and visits.
No sitting on Santa's
Lap and sharing stories,
Of being a good little
Child with glories.
And those who won't listen
to research and science
Who are driving case numbers up
In defiance.
Putting others at risk
Along with themselves,
Contributing to the
Chaos felt ourselves.
And then, in a twinkling
Omicron has come,
Through borders from people
It is troublesome.
This mutated virus
It does not have limits
Attacking anyone who is
Any digit.
It knows no boundaries
From young child to adult
Omicron affecting all
Creating tumult.
Looking to leaders
For some guidance and aid
They don't have concrete answers
'Cause they too are afraid.
They race to make choices
To prevent a widespread
Of Omicron virus
But results are wretched.
The numbers are bleak
Healthcare workers are spent,
This battle will hurt us
Says the new announcement.
Three thousand cases
All within just one day
The highest case load that we've
Seen since early May.
We cover our face
From our nose mouth and chin,
Protecting ourselves
From the virus getting in.
We distance and grimace
When people get to close,
We self isolate and hide
And feel so morose.
A wink of our eye
And a twist of our head,
Is our new smile
To prevent any spread.
We speak not a word
Of what we once had,
But put our heads down and
Be thankful not sad.
The doctors and nurses
And pharmacists too
Are working so hard
Just to help us pull through.
We have free healthcare
And social programs to boot,
We are not left alone
We are not destitute.
Merely tired and spent
From this twenty month fight
Yet it's Christmas once more
Let us try and be bright.
'Twas the Week Before Christmas. Published by Crystal Joy Hall
Featured Image by Jeswin Thomas