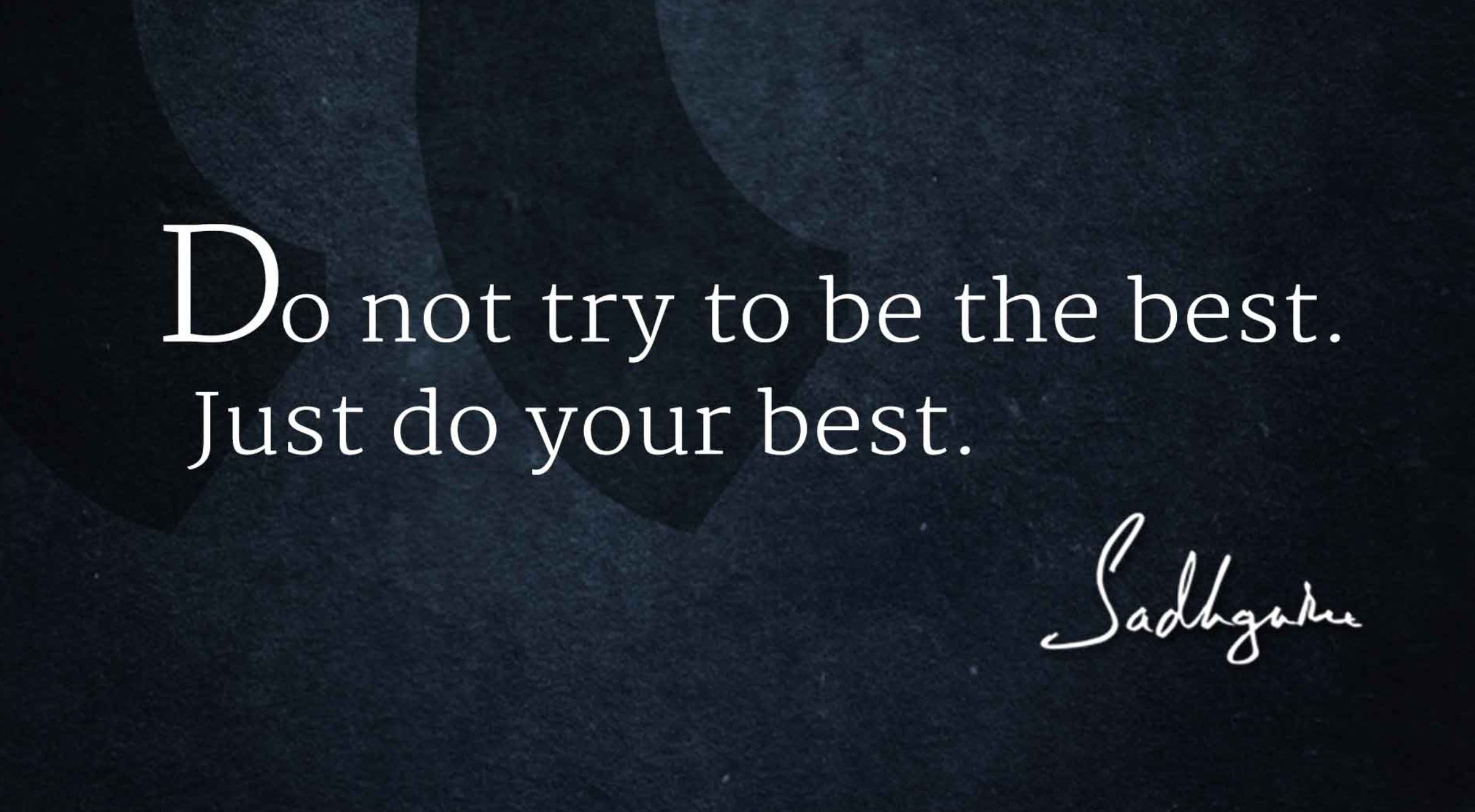 Welcoming in the New Year
Posted on
January 7, 2020
In my previous post [from past New Year's] 2019…A Year of Adventure I talked about a shift within me – a small but mighty shift. I mused over what the year had in store for me – adventure. However, as I reflect on 2019 I am acutely aware of the hardships, the losses, the good-byes, and the unexpected setbacks I and my family endured. Our year did not go as we had hoped. We did not get to have the grand family adventure overseas as we had planned. But I cannot dwell on what we lost, because we did have small accomplishments and gains. It was a year of strengthening our family bonds, of personal growth and change, and remaining open to what opportunities came our way. And though we did not have our grand adventure, we did have many, many memorable moments. So what has 2019 taught me? More than anything it reminded me to be patient and to be grateful.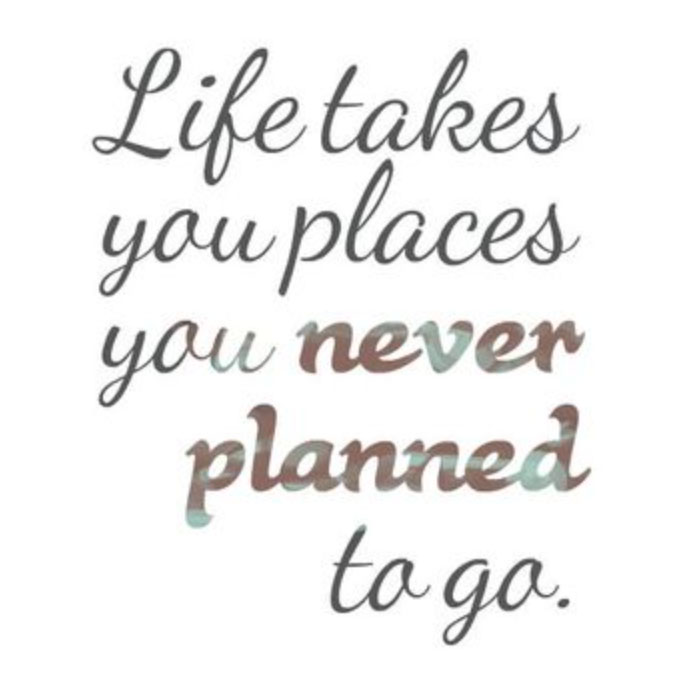 It is for this reason I chose not to create a New Year's Resolutions list. I never have. Instead, I prefer to think about how I would like to grow, as a person, a wife, and a mother. As I welcome in this new year and new decade I mull over what is important to me. And from that I created my wish list. Here is what I wish for in 2020:
Whole Health. This is tricky, because my body – my cells – will do as they will. However, I am a firm believer that you can alter how your body responds to stress and illness by altering your mindset. Therefore, I will continue to eat well and enjoy treats in moderation; I will continue with my physiotherapy, my massage therapy, and my acupuncture because these three treatments complement each other and allow for whole-body healing and therapy; I will continue with movement classes – this year focusing on pilates to regain strength; I will remind myself of the importance of the breath, and taking the time to just breathe; I will continue to journal and to write my blog, nurturing my emotional health as I strive for whole health; and I will continue on my path of holistic healing through essential oils, perhaps taking the time to learn a little more about the benefits of each usage. This is what is within my control, so this is what my focus will be.
Creative Endeavours. Although my blog can be considered a creative endeavour, I wish to focus a bit more on design and development – the how to so that I can feel confident when making changes and working with templates and servers; I wish to find representation to finally get my children's storybook published (I would love to see that come to fruition so that my 6 year old son can enjoy it!); I wish to resume my piano lessons; and I wish find a publication I can write for. These are big endeavours, and some beyond my control. But I choose to try.
Calm and Kindness. I am, by nature, a very emotional person. I am sensitive and can sometimes be irrational – however – my heart is always in the right place and I have never meant any malice. I believe that kindness is a powerful force and it is a natural high. I feel good when I am kind. I feel calm. I function at a higher level of productivity and am a better partner and parent when I am calm. And this relates to whole health because if I achieve as well as sustain a level of calmness, then my body does not snap into 'fight or flight' mode, which can be harmful to my whole health. Cognizant of this, I wish for continued kindness and an even greater achievement of calm.
Adventure. Because who doesn't wish for adventure? I wish that this year – 2020 – we are able to achieve our goal of a family vacation overseas. We are working on it, so I do hope it comes to fruition. In addition to this wish, I would greatly appreciate the opportunities for continued memorable moments. They are what gets us through the everyday mundane, and brings us closer together as a family. Those memorable moments are so very important to me. I am always grateful for them.
If there is one – okay two – more wishes I hope for? I wish for health and happiness for my beautiful child and my husband. They are my world. They are my true loves. They are why I strive to be a better person. Every. Single. Day.
What are your wishes/goals for the New Year? Whatever they may be, I hope you find happiness and peace in this new year.
Welcoming in the New Year. Published by Crystal Joy Hall