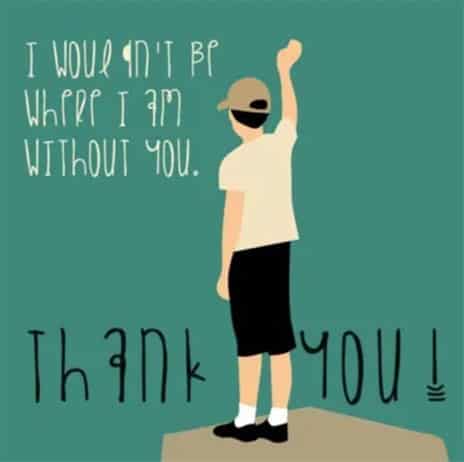 And so This is June
And so we find ourselves near the end – the end of the school year, the end of grade 3, the end of primary level. This month signifies a great shift in our home. As I sleep-walk through this month, overwhelmed with the memories of mammograms, ultrasounds, biopsies, an MRI, blood and genetic testing, as well as a mastectomy, all within 22 days and 7 years ago; I am also acutely aware of the fact that my little boy is not so little anymore. He is graduating grade 3. This shift is significant. After next week, he will no longer be a primary student. He has grown – is growing – and in the fall he will be a junior. Where has the time gone?
I remember each developmental stage – even if hazy at times – I do remember. The moments post-surgery are more vivid than the moments before. In truth, I have spent these past 7 years clinging to my little LM, desperate not to miss a single moment with him – watching him grow and being ever-present in his life. I have remained mindful of how fleeting and fragile our lives can be, and how swiftly your path can change. When faced with the frightening realities of cancer and all the fears and truths a diagnosis brings, your life is put into whole new perspective. For me, it was knowing that my health and my family come first – always – and therefore, I have altered my own path in every aspect to ensure I wouldn't miss a moment with my child. I wouldn't say I have been a 'Helicopter Mom' but I have been a strong presence in his daily life as often as possible without being intrusive, celebrating his wins, encouraging his ambitions, and guiding him through the everyday challenges of life.
But now he is older. Now he doesn't want mommy's presence to be so prominent and obvious. He still wants me there thank goodness! but in the background, less involved, and more on the sidelines. It's been a difficult adjustment for me to make – but necessary – to allow him the space to grow, evolve, and acquire independence. It's remarkable to witness. It comes from a place within himself, and nurtured by myself, his daddy, his grandparents, and by his grade 3 teacher.
This June signifies a goodbye not only to grade 3 but also to his grade 3 teacher. This will be difficult for us all. She was exactly who our son needed this school year. She just got him – his quirky ways, his creative genius, his exuberant storytelling, his need to personify a movie hero, and his very gentle soul. She understood it all. She demonstrated appreciation, kindness, respect, and consistency in her classroom, which gave our son the courage to shine, the courage to try, and the courage to be himself. She took time with her students, and gave time to the families. She was selfless, committed, and caring. Her unwavering support in and out of the classroom allowed me the courage to take that necessary step back – slipping into the background and off onto the sidelines. I knew that she was there for my son – and I was right. The exponential growth we witnessed in our son over the course of this school year has been remarkable, heartwarming, and reassuring. We had a partner at his school – his teacher – looking out for his needs and guiding him as we guide him here at home. This resulted in a unified support team that lifted our son, calmed his anxieties, and allowed him freedom and safety to evolve, to grow, and to simply be himself.
And so, as we near the end I have to trust that – instead of an end – we are at a new beginning. Our son has come a long way this year, supported and loved by those surrounding him, and yet, he has so far to go. He will embark on a new journey with new experiences. He is leaving the primary level a happy, well-adjusted, courageous, and tenacious boy, standing on the cusp of childhood and early adolescence. And as he closes the book on his primary days, and says goodbye to those he will leave behind, I know he will move forward with Ms. M in his heart, grateful for her warmth and kindness throughout his remarkable school year.
And so this is June… x
And so This is June. Published by Crystal Joy Hall