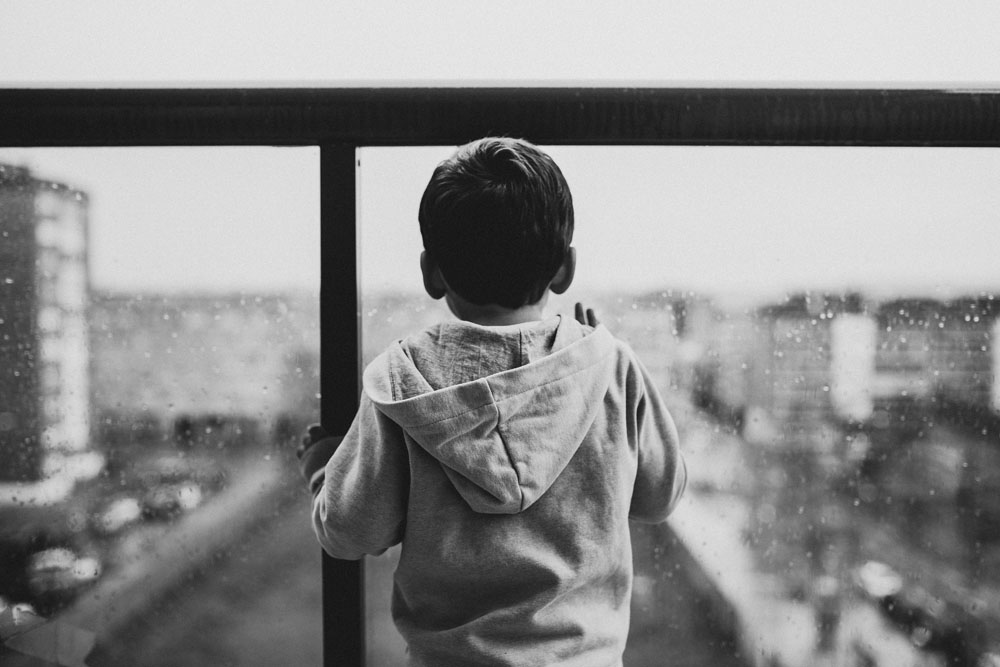 Hot Time Summer in the City
Yes. It is a Hot Time this summer. And by hot I am not referring to the weather, I am referring to my 5 year old's emotions – they are running hot and wild.
Senior kindergarten ended with a bang – a fantastic year-end party at a friend's house then off to visit family. It was great! Then we came home from our quick get-away, which did not bode well for us. What we quickly discovered is the difficulty with the transition from school to lazy summer days. It has been a struggle, especially for our son. We could spend a play-filled day together, and then without warning or obvious provocation he would go from playing happily to melting down into a crazy tantrum – literally 0 to 100 in a matter of a millisecond. WTF!? How does one deal with this unpredictable behaviour? I felt like I was walking on eggshells by the end of the first week, and I was completely exhausted from the emotional carnage. This pattern of behaviour persisted well into the second week of summer, until finally after yet another outburst he admitted that he was missing his teacher and his classmates. He was feeling sad. Here was the Ah-Ha moment. The beauty of my son being 5 years old is that I can talk with him, and he can comprehend on a deeper level what it is that I am telling him. So I sat with him and discussed how great school was this year, acknowledging the fun he had and how he misses his teacher. But I also talked to him about us – mommy and son. I asked him to consider how special this time is, for both of us, because it is time we get to spend together. As a Mom that works evenings and weekends, summer daytimes off is a wonderful perk! But… as we head into the month of August I have come to remember that summers have their own set of challenges for me…
It has been 4 years since my mastectomy [on June 24th]. I acutely remember the weeks that followed my surgery. I remember feeling vulnerable, frightened, isolated, and trapped. I was saddened by my new body. I was realizing my new physical limitations. I was afraid – terrified – for my life. These feelings have journeyed with me. They ebb and flow like water, and in these weeks of summer I feel them rising inside and overwhelming me. I do not wish to acknowledge them, but I cannot ignore them for they alter my mindset and my mood. Just like scans and tests can evoke scanxiety, days or weeks of the year can trigger strong feelings within. I feel trapped. I feel isolated. Summer daytimes offer me no rest, no pause. I am on the go all day long, well into the evening. I do not have time to reflect. I do not have time to write. I do not have time for self-care. And I hurt.
My second Ah-Ha moment. I am hurting. I am feeling isolated. I am feeling vulnerable. And my son? He is feeling the same, but for obvious different reasons. We are in emotional chaos with each other. Even though – like me – he is surrounded by loved ones he too is feeling isolated and alone. He is missing the social interactions that come with being in school each day. Hence the hot outbursts and wild emotions. And although we have him enrolled in summer-fun activities, each week, it hasn't been enough. What to do? How to help him – and me – out of this stormy funk?
Devise an August 'To Do' List. Though we have enjoyed a family outing each weekend in July, I realize now that my son and I need daily adventures – simple, spontaneous, and fun moments that are out-of-the-ordinary. So, I have created an August 'to do' list for our leisurely days – shaking up the [lack of] routine to distract, engage, and entertain us both. Because, as I explored in my previous post It's the Little Things, it is important to have little moments and little adventures.
Building Memories. It's what life is about.
Hot Time Summer in the City. Published by Crystal Joy Hall
Featured Image by Juan Pablo Arenas