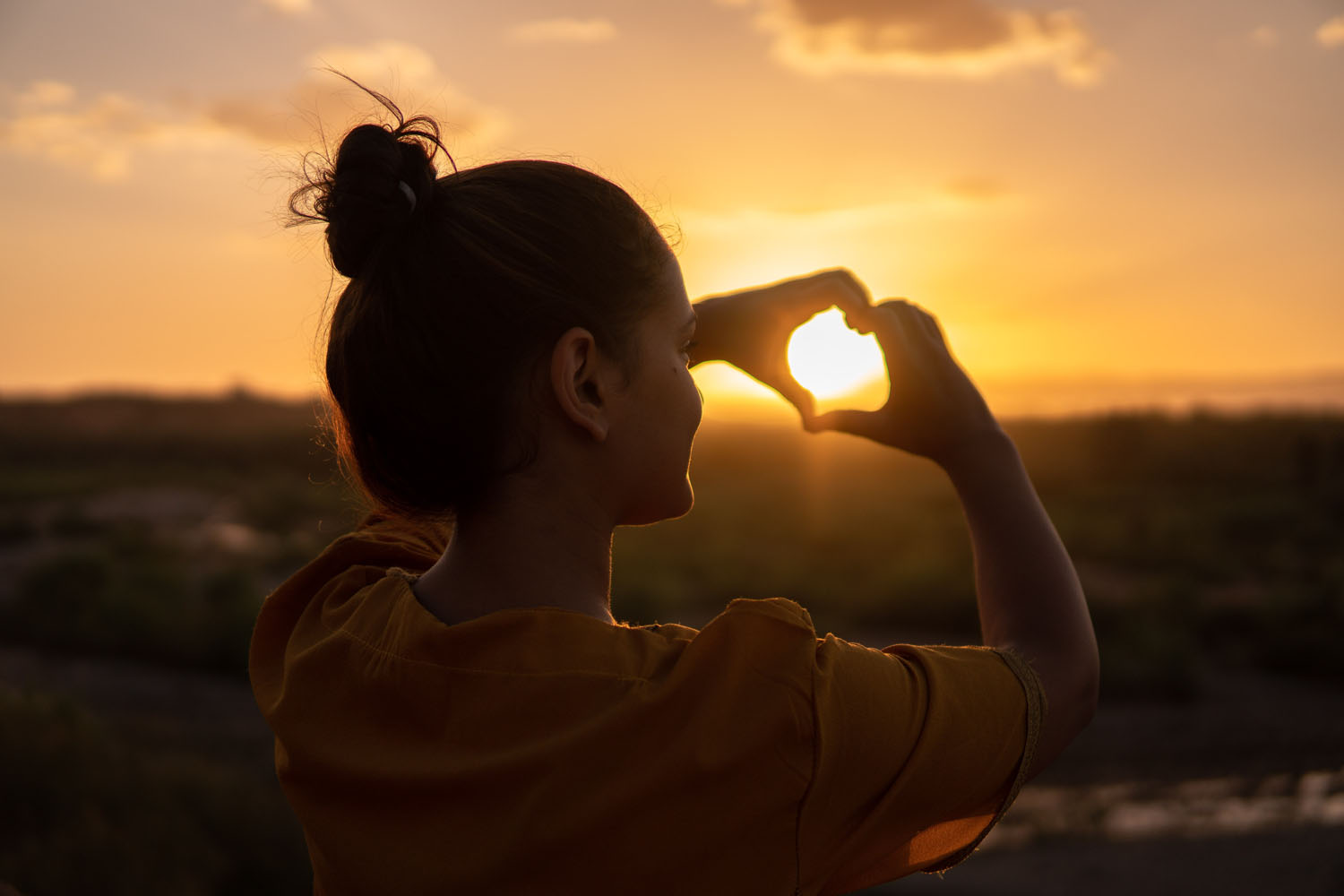 Never Surrender
I began acupuncture as a third method of healing in this breast cancer journey of mine, just a little over a year ago, not realizing that it would unleash powerful emotions, bring forth my subconscious into conscious, and cause immense shifts from within [as explored in my posts This is Grief and Without Water There Can Be No Life]. It has been a journey unto itself and I feel, with each session, that I am exploring complex thoughts as I delve deep into my mind and soul.
Today's session was much the same. However, instead of feeling a warm light and an immense sense of clarity, I instead felt weighed down and exhausted. I felt like I was fighting some unknown force – struggling against outward odds. It was like ghostly hands were pulling me in various directions – ripping at me – smothering me with their needs, their wants, their demands, and their expectations… mine were of little concern. I was of little concern. And I felt lost.
And in the last few seconds of this arduous session I felt uplifted from a song that materialized in my head. And it was these very lyrics that swam into my mind at the moment when I felt that I could no longer breathe. At that moment when my chest was heaving from the strenuous weight.
You stand your ground never surrender – Corey Hart
Never surrender. It sums up these past four years. It epitomizes my fight against cancer. Although surgery may have removed the tumours it could not remove my fears of reoccurrence. For this reason I fought. I stood my ground. I never surrendered.
But, by doing so, I lost my balance and inner harmony. I focused so much on the fight; and I focused on my child; and I focused on my husband; and I focused on healing. All worthy aspects. All deserving of me. But I have not focused on me. Just me.
It is easy to forget yourself – falling into the trap of giving all you have to give to those that you love – and forget to give to yourself. You neglect self-love. And when that happens you feel yanked at, pulled down, and exhausted. If you don't give to yourself, then you have nothing left within you to be able to give to others.
Just a little more time is all we're asking for – Corey Hart
And this is my moment of clarity. I need a little more time. For me. Just for me. I give so much of my heart – my love – out to so many deserving people, but I forget to leave some love there for just me. And aren't I deserving of that too?
And so what is my point to writing this post and sharing these random thoughts? Perhaps it's my way of reminding myself – and You – that it is okay to take time for yourself. It is okay to say no to those you love when you need to step away. It is okay for self-love. Self-love will give you that inner strength and harmony to be able to give to others. Remember, you are deserving of a little time for you. You are deserving of love.
And if ever you are feeling that inner struggle, just listen to this gentle reminder to Never Surrender.
Never Surrender. Published by Crystal Joy Hall
Featured Image by Hassan Ouajbir