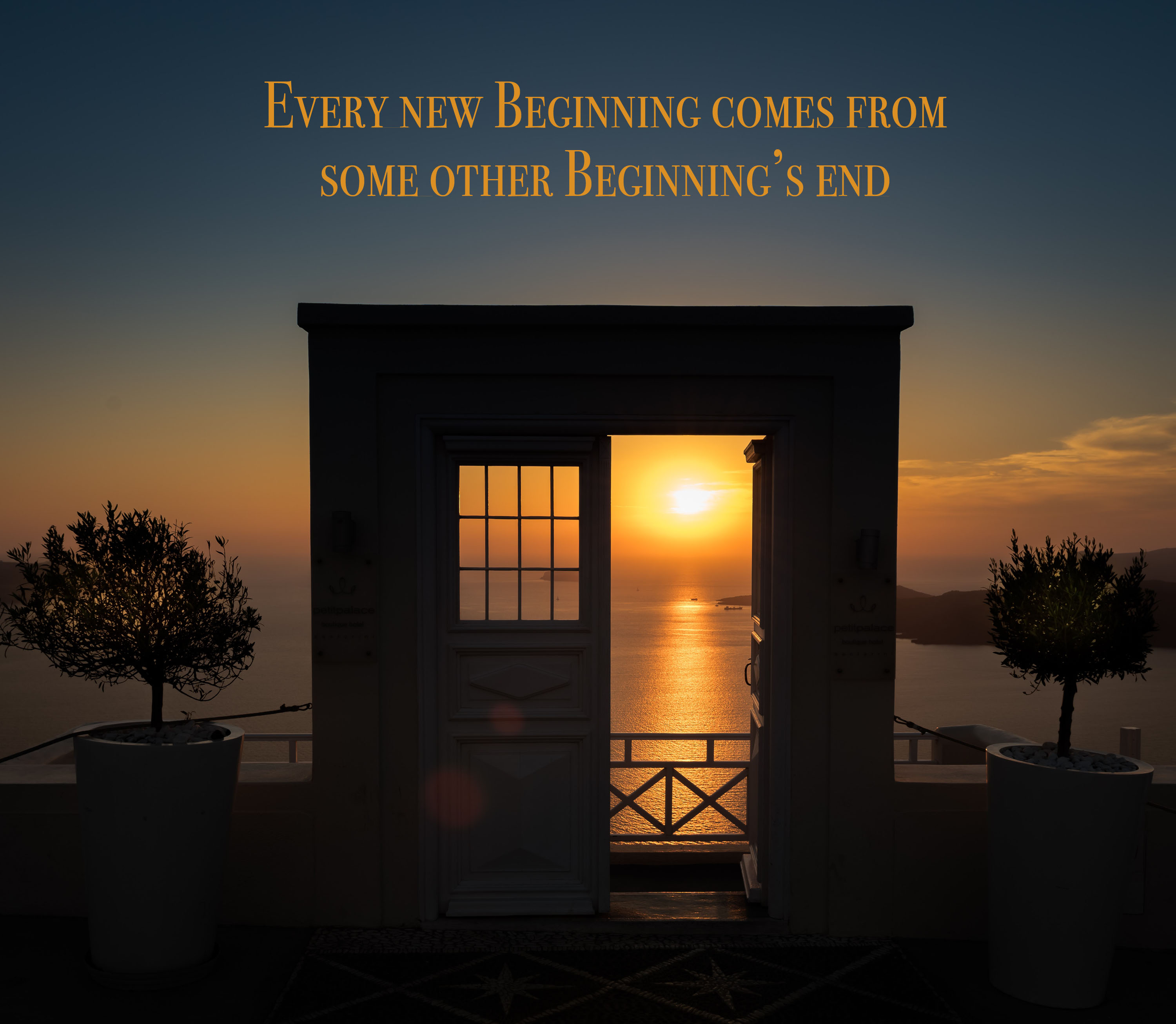 It Starts with an Ending
This has been an emotional week of good-byes for me. Three big partings. Three momentous endings.
My mother, a proprietor of a beautiful Home Decor & Giftware store has retired. This is the final week of business. On Sunday, her doors will close forever. It is a realization that is hard to comprehend. I've watched her grow her store into the successful business that it is/was. For 15 years she worked very hard. I even had the pleasure of being her graphic designer for many of those years, creating her flyers, newsletters, catalogues, and advertisements. Her doors closing signifies a door closing for me.
One bitter-sweet good-bye. Difficult.
This retirement marks a momentous change in my parent's life. They have chosen to move. They sold their home. This was the last weekend we spent visiting them in a home I grew to know as my own; and I had to bid farewell to the familiar walls, nooks, and crannies. I had to say good-bye to their home – my home. Although I had never lived there (I was already married when they moved in), it was the home where I did so much healing after my mastectomy – in those fearful, tender, and raw moments post-surgery. And it was the home where Liam did so much growing. Everywhere I looked, I could see an imprint of Liam – a memory of him in a moment – from 7mths to 5yrs. Letting go of that is one of the hardest things to do.
Two bitter-sweet good-byes. Intimate. Difficult.
And then I had my annual appointment with my Endocrinologist. I have been her patient for 18 years. She was a resident doctor when I first started seeing her, and was given the opportunity to be her patient when she opened her clinic. For all these years I have felt fortunate and very blessed to receive compassionate, steadfast, prompt, and diligent care from her. She is the kind of doctor that follows through with phone calls, checks in with you, and takes time to thoroughly discuss your case and investigate your best options/plan. I am grateful that she is the doctor whose care I was under when unexpectedly diagnosed with thyroid cancer. She took great care of me, actually concerned about how I was doing/feeling emotionally. She was cautious with me, ensuring results from screenings were normal and stable. It will be 5 years this September since my thyroid surgery and cancer diagnosis. With the consistent results post-surgery, yesterday unexpectedly marked my last appointment with my Endocrinologist. She discharged me from her care. My levels are normal, stable, and have been these past few years. She is very happy with the results, and confident that I am doing well, and will continue to do well. It was a difficult moment – good news – but an unexpected parting.
Three bitter-sweet good-byes. Personal. Intimate. Difficult.
And so here I am at the crossroads of life. Three doors closed. And I am left feeling a little lost, uncertain, and in unfamiliar territory. Proud of my parents for making bold choices, but heartbroken at the losses. Blessed and relieved by the news that I am well and healthy, but saddened at the parting of ways.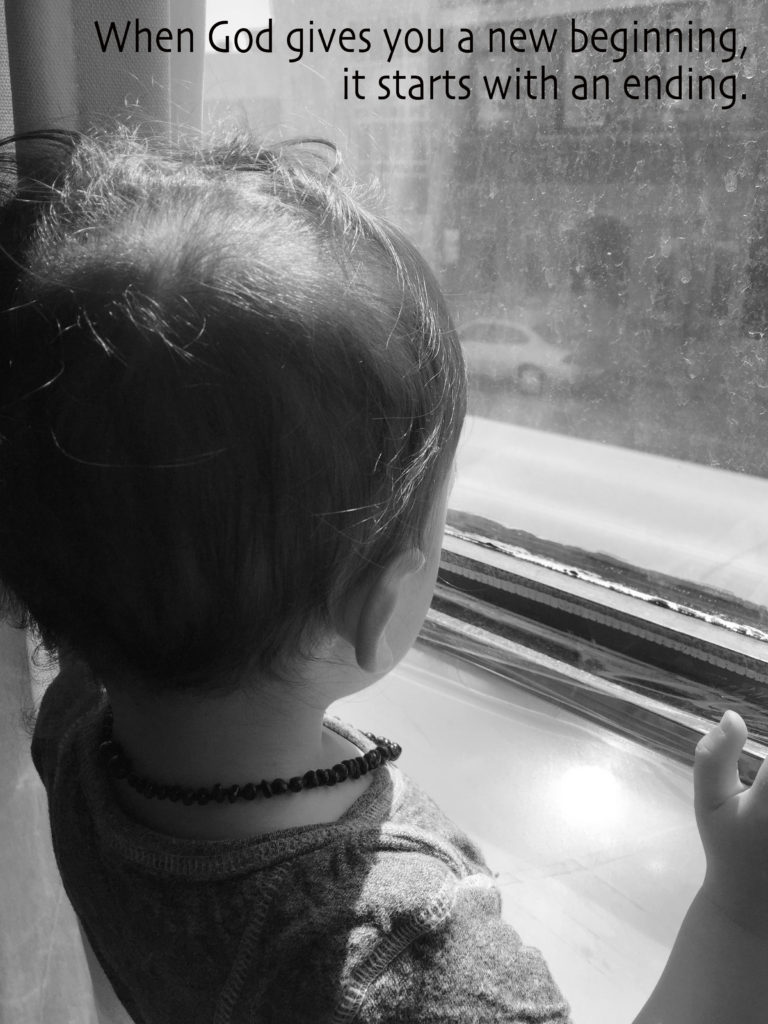 With this knowledge comes the hope that this is the start of something new. I am cancer-free. I am healing. I am healthy. It is time. Just as I mused in last year's post New Beginnings, transitions in life are inevitable. This is a monumental transition. I am nervous and excited for the newness that whispers in the winds of change.
Every new beginning comes from some other beginning's end. What will yours be?
It Starts with an Ending. Published by Crystal Joy Hall
Featured image by George Desipris